I am so behind on book tags it's not even funny. I really need to start posting something aside from my tbrs for readathons so I thought this would be fun. I came by this post by way of Book Princess Reviews. This looked fun and simple which is just what I need to get me through this shift at work. Three books are 2018 releases and the other three are new releases or backlist.
L-
Love Hate & Other Filters by Samira Ahmed

O- 
Origin by Dan Brown 

R-
The Reader by Traci Chee 

R-
Roseblood by A.G Howard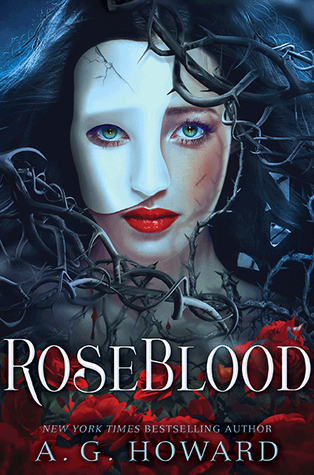 Y-
You're Welcome, Universe by Whitney Gardner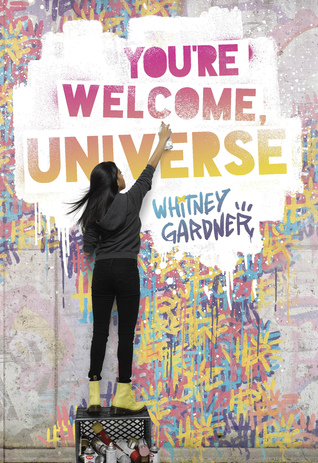 N-
Not the Girls You're Looking For by Aminah Mae Safi 
---
---
Have you read any of these? Are they on your tbr as well? Let me know below!
I tag anyone who wants to give it a shot. I'd love to see what your books are.
<3Lorryn