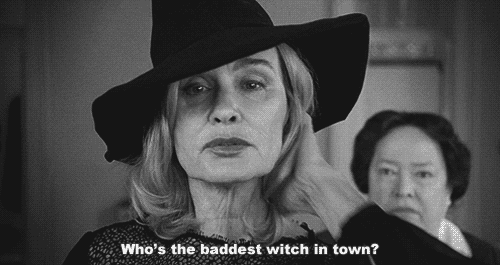 I don't remember how I found this challenge but my this is right up my alley. It is no secret that I love fantasy books. I also really love witches and all things magical so I am so stoked to have all those reads count towards a specific challenge. You can find all the details here.  This challenge is hosted by Melissa at Melissa's Eclectic Bookshelf.
I am going to go straight for the big guns and aim for the Crone Level which is to read at least 16 – 20 witchy books.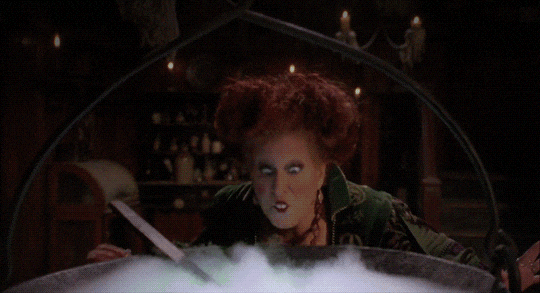 I don't have a set tbr for this, I have way too many witchy books on my tbr for that. I am hoping to do monthly updates for this along with my beat the backlist post.
Let me know if you'll be joining in too. I'd love to see what everyone is reading. I would also love to know your favorite witchy reads so I can add even more to my tbr!
<3Lorryn