I know we are already in month 2 of 2018 but that's still early enough in my book to do a new year book tag. I saw this tag done by The Tattooed Book Geek and thought it looked fun so go check out his blog. I hope everyone had a great January. So far 2018 has been kind to my family.
---
---
How many books are you planning to read in 2018?
I put my Goodreads at 150. I read just over 100 last year and so far I'm at 15.
Name five books you didn't get to read in 2017 but want to make a priority in 2018?
Truthwitch by Susan Dennard
The Last Magician by Lisa Maxwell
Wintersong by S Jae-Jones
Tower of Dawn by Sarah J Maas
Warbringer by Leigh Bardugo
Man, these books look good together.
Name a genre you want to read more of?
Horror. I read almost 0 horror books which is sad because I own 20+ Stephen King books.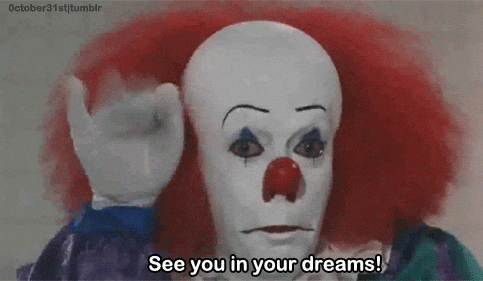 What's a book you've had forever that you still need to read?
Only 95% of the books I own. I'm not kidding either. I haven't read even a fraction of the stuff I have. I think I'm pushing around 200 books.
One word that you're hoping 2018 will be?
So far 2018 is not disappointing. I hope the rest of the year can keep it up.
<3Lorryn