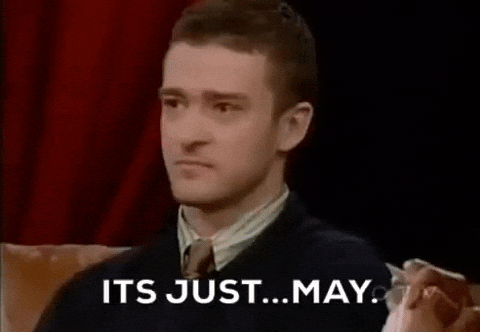 Okay, I don't actually believe that May is one of my favorite months. The weather is usually great and so full of new growth. It's also my birth month and also my blogiversary. My 29th birthday is May 17th and my 1-year blogiversary is May 5th. Plus Mother's day is the 13th. It's a busy month. I am planning on having a giveaway on my twitter but I don't have the details yet.
I think May has the most books on my tbr so far. There are 12! I know I won't read all of these this month shoot I'll be lucky if I read them in the next year. I am so behind on my reading it's sad. But life happens and we go on.
---
A Court of Frost and Starlight by Sarah J Maas
Catching Stars by Cayla Kennan
Undead Girl Gang by Lily Anderson
My So Called Bollywood Life by Nisha Sharma
Onyx and Ivory by Mindee Arnett
From Twinkle, With Love by Sandhya Menon
---
Are these on your radar? Is there anything I should add?
<3Lorryn