It's time for another round.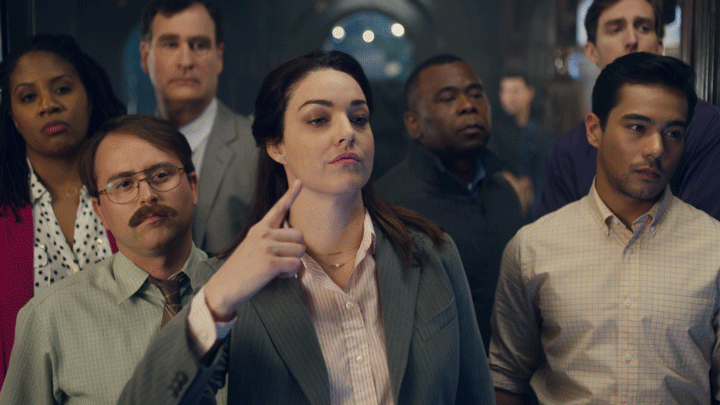 A memorable book that starts with C
Is there even a better option? I think not.
A book on my tbr starting with C
Honestly not a huge DC fan but I do love the women of DC so I'm excited to see Sarah's take on Catwoman.
---