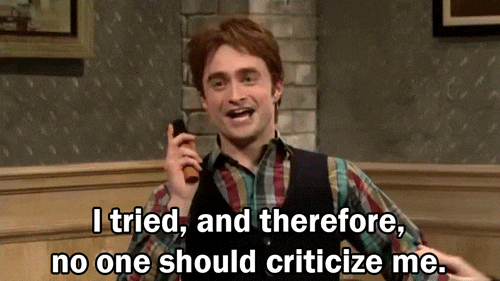 Prepare for a long post full of updates/failures of my reading challenges that I wanted to do this year. Some may be good, other's will be embarrassing but that's just life right.
---
At the beginning of the year I signed up for Beat the Backlist, you can find my original post here. My goal was to read 200 back list books and so far I've read 154. My oldest backlist book is from 1594 The Comedy of Errors by William Shakespeare. I have to say thanks to my kids for wanting me to read with them.
---
Here is my original post for the Witches and Witchcraft Reading Challenge. You can find the post from Melissa's Eclectic Bookshelf (the creator) here. I obviously went big and wanted to go for Chrone status which is to read 16-20 books with witches as the MC or that feature witchcraft elements. I have only managed 7 so far. I am really going to try I mean I only need 9 more which is tots doable.
---
I made an update post of this in September and I still need the letter Q. If your interested in all the details here is my last post.
---
I love bingos! I always sign up for Pretty Deadly Reviews Bingo. Here is my original Fall Bookish Bingo post. So I didn't mean to make the graphic blue. I was messing around on snapchat with stickers and I'm starting to turn into an old lady and I'm not sure what I did. I think I hit the paintbrush but I'm not sure. There is just over a month left of this bingo so I still have time to fill out the board.
---
I never did a wrap up for Latinx Book Bingo and Latinx-a-thon. I did horrible of course. I only finished one book during the challenges but I will be going through my tbr and still reading those books, hopefully before the year is over. I read My Wicked Wicked Ways by Sandra Cisneros. Since the challenges ended I have also read Certain Dark Things by Silvia Moreno-Garcia.
---
I'm sure I'll be joining more challenges before the year is over. Do not be surprised if I fail miserably at those too. Speaking of….
What are some up and coming challenges you will be doing?