It's almost 2019 and that means new authors. These wonderful people are releasing their first Horcruxes out into the world and it's exciting.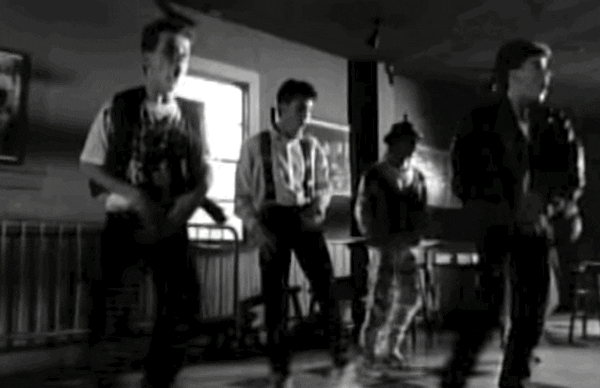 There are 30 on this list and I know there are many more but these are just what I currently have on my tbr. If there is someone I should be on the lookout for please let me know below!
These books are also on my tbr but the covers have not been released yet.