Now we all know I love fantasy books. Hands down my favorite genre. I have slowly been reading more sci-fi and I need to read more. So, when I came across this challenge by Annemieke at A Dance with Books I had to take part.
There are 52 prompts between 3 sections. You read 1 book for each prompt. You do not have to do all 3. You can read as many or as little as you want. The goal is to finish at least one section of the challenge. You are allowed to double up 1 set of prompts. That's it. (One book may count towards 2 prompts but no more.)
Now because I have challenge issues and like to make huge tbrs for them and never read a word, I will naturally be doing all 3 sections. I have made 2019 the year of Kristoff, Kaufman, and King so some of the tbr was easy to figure out but there are still a few I just haven't found something that clicks with me.
TBR for Fantasy
Classic – The Fellowship of the Ring by J.R.R Tolkien
Magic School – Harry Potter and the Chamber of Secrets by J.K Rowling
Necromancer – Reign of the Fallen by Sarah Glenn Marsh
PTSD – White Stag by Kara Barbieri
Dragons – Eragon by Christopher Paolini
Retelling – Sea Witch by Sarah Henning
Grim-dark – Nevernight by Jay Kristoff
Ghost – City of Ghosts by Victoria Schwab
Uncommon Fantasy Creature – Into the Drowning Deep by Mira Grant
Shapeshifter – Living Dead in Dallas by Charlaine Harris
Gods – Aru Shah and the End of Time by Roshani Chokshi
Animal Companion – Spellsinger by Alan Dean Foster
Maternal Heritage – The Demon King by Cinda Williams Chima
Set in Our World – Blanca Y Roja by Anna – Marie McLemore
Witches – A Discovery of Witches by Deborah Harkness
Magical Law Enforcement –
Thief – The Theif by Megan Wahlen Turner
Pirates – Unhooked by Lisa Maxwell
Portal Fantasy – Every Heart a Doorway by Seanan McGuire
Warrior – The Tiger at Midnight by Swati Teerdhala (Assassins are warriors right?)
TBR for Sci-Fi
On Another Planet – The Martian by Andy Weir
Utopia – Brave New World by Aldous Huxley
Spaceship – Aurora Rising by Jay Kristoff and Amie Kaufman
Steampunk – Stormdancer by Jay Kristoff
Time Travel – The Last Magician by Lisa Maxwell
AI POV – Obsidio by Jay Kristoff and Amie Kaufman
Proto Scifi – Frankenstein by Mary Wollstonecraft Shelley
Hive – Ender's Game by Orson Scott Card
Alien – Unearthed by Amie Kaufman and Meagan Spooner
VR – Warcross by Marie Lu
Super Power – Ms Marvel by G Willow Wilson
Science – Light Years by Kass Morgan
Replicate – Lifel1k3 by Jay Kristoff
Space Colonization – Across the Universe by Beth Revis
Mecha – Sleeping Giants by Sylvain Neuvel
Space Creatures – 172 Hours on the Moon by Johan Harstad
Teleporation –
Space Westerns – Knife of Never Letting Go by Patrick Ness
Moon – Artemis by Andy Weir
Invasion – Obsidian by Jennifer Armentrout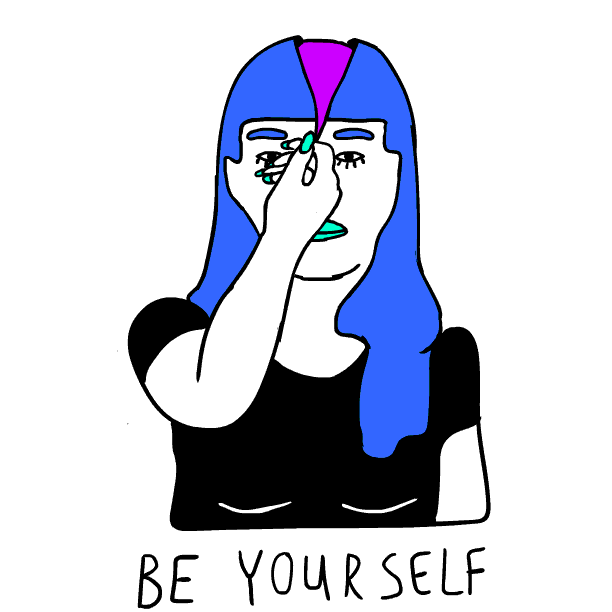 TBR for Generic
Satire – Hitchhiker's Guide to the Galaxy by Douglas Adams
Under 500 pages – The Belles by Dhonielle Clayton
Over 800 pages – Kingdom of Ash by Sarah J Maas
Novella – Rolling in the Deep by Mira Grant
Finish a Series – War Storm by Victoria Aveyard
Mental Health – For a Muse of Fire by Heidi Heilig
Disability – The Storm Runner by J.C Cervantes
Pub Before 1990 – A Wind in the Door by Madeleine L'Engle
Set in Africa – Akita Witch by Nnedi Okorafor
Library – Air Awakens by Elise Kova
By A Woman POC – Children of Blood and Bone by Tomi Adeyemi
One Word Title – Shadowshaper by Daniel Jose Older