The Booktube Games is a month long readathon for February hosted by LittleWolfReads (follow the link to see her announcement video). There are 5 teams Camp Halfblood, Hogwarts, Neverland, Ketterdam, and my favorite Derry. Each team as you can probably tell is based off of a fictional world. You can join whichever team your heart desires. Joining is open until January 31st.
You can find all the details on LittleWolfRead's Youtube channel or on the Booktube Game's Twitter.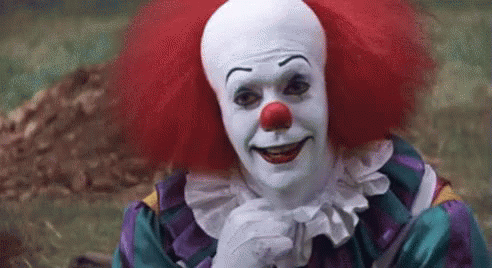 Now I am a total mood reader so the chances of me sticking to this is like 0 but I would like to try and read these.
There is definitely more that I have checked out and want to read but I'm going to try and make these the priorities.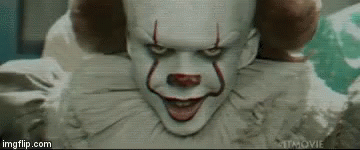 If you are joining along I'd love to know what team your on!
<3Lorryn