This is the best tag I have ever seen. I was born in 89′ so the 90's are literally my entire childhood. I don't think I've ever related to a tag this much before. Just a warning that this is probably going to be gif crazy so if that's not your thing buckle up for a ride. I was tagged by Never Not Reading make sure you go check out their blog.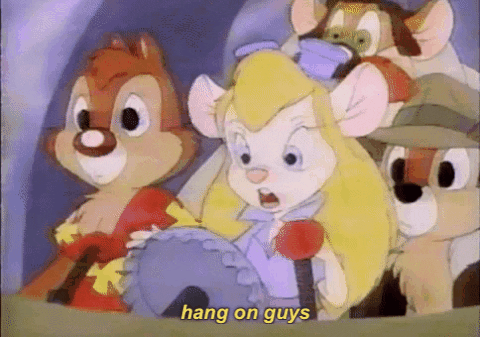 Rules:
Please, please, please steal this tag and spread it around! I only ask that you link it back to The Literary Phoenix so that I can see everyone's answers!
Freeze tag was all the rage in the 90s. Tag someone (or many) you think would have fun with this!
Have fun!
---
Pokemon
Gotta Catch 'em All! The author you need every book from.
There are a ton I'd love to buy but I don't buy often. Stephen King is a big one we're working on but also Dan Brown, VE Schwab, Shea Ernshaw, and Angie Thomas.
---
AIM
A book that connected you with your best friend..
If you aren't following Bookish Pisces what are you waiting for?
---
Furby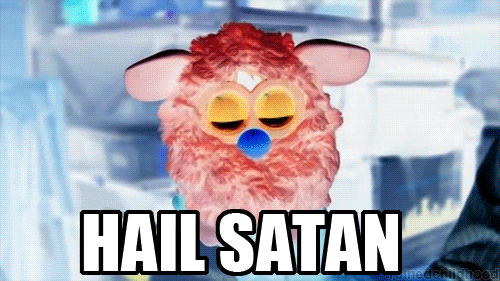 A book that seemed like a good idea but was actually a monster.
I actually DNF this I just couldn't.
---
N*SYNC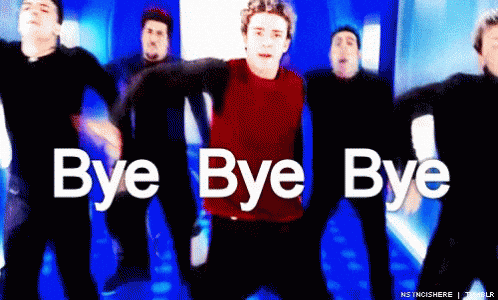 A book you hated to say Bye Bye Bye to.
---
Slimed!
A book everyone loved but you hated.
---
Oregon Trail
A book that made you wish you died of dysentery.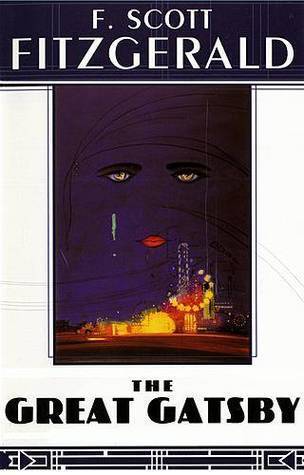 ---
Mixtape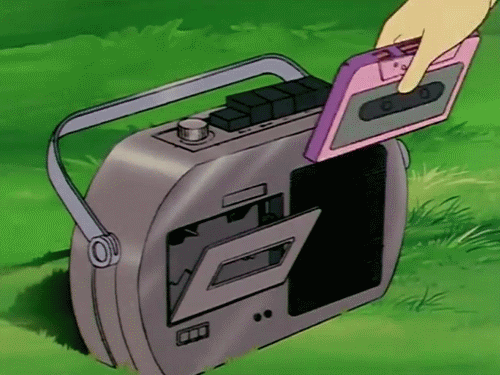 3 books you recommend to anyone, anywhere, no matter what.
---
Dial-Up Internet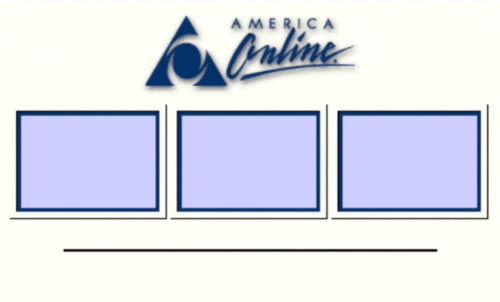 A book that took FOR FREAKING EVER to read.
It took me MONTHS to read a book with 180 pages.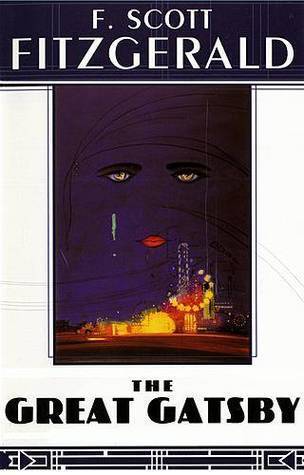 ---
Keenan Thompson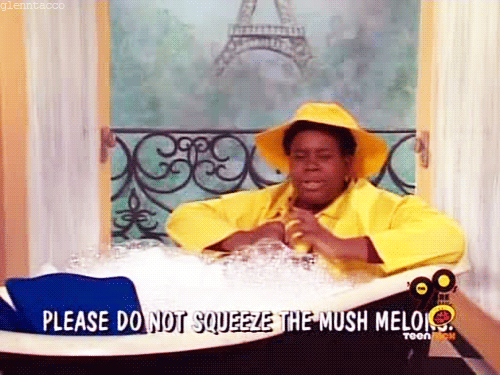 That book that you see referenced everywhere and is in everything, but that's okay because it's awesome.
Is there anything referenced more than Harry Potter at this point??
---
Heads Up Seven Up
A book where you peeked just REAL quick at the ending because you don't like guessing games.
I don't think I've ever peeked at the ending.
---
Dunkaroos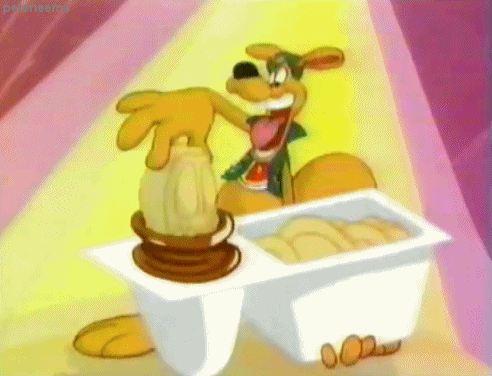 Your ideal bookish snack.
Honestly, eating while reading is a pain and I'm paranoid I'll get something on the book the whole time. So if I'm eating and reading it's something small like popcorn that doesn't make a mess but I would rather not.
---
Scary Stories to Tell in the Dark
A book that kept you up all night.
I haven't read one yet. I should totally re-read these. It's been so long I barely remember them.
---
Bill Nye the Science Guy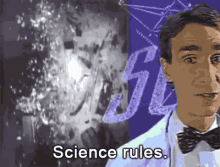 A book that taught you something new
The kids and I are obsessed with these types of books. The amount of people in them that I've never heard of amazes me. We are all learning when we read them and I love them.
---
I TAG everyone! Really, I'd love to see yours if you've done it or if you are doing it for the first time.
<3Lorryn