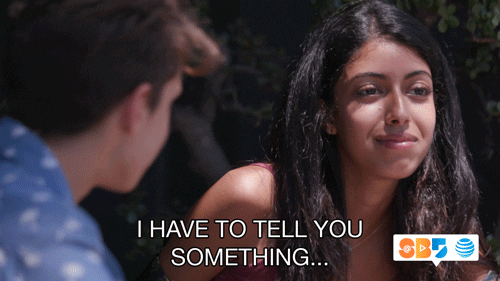 I have a huge announcement about my book club The Lit Coven. We actually have a few things in the works but this is the first one I can share with ya'll. I am so excited about this new adventure for us and can't wait to see what happens.
I just have to tell as many people as possible because it makes me so happy and I just love this group so much. If you want more information on The Lit Coven check out our website here.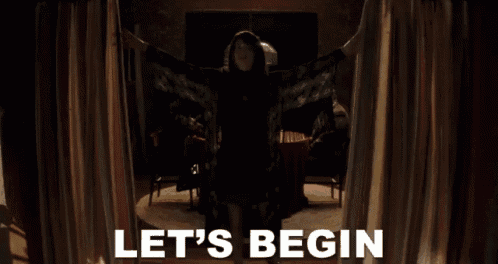 Are you ready??
THE LIT COVEN IS NOW ON BOOKTUBE.
Yep, you read that right. We are on booktube. Our booktube is being run by Bee from BookishPisces,she's amazing and one of our admins and I couldn't be more proud of her.
You can find the link to our channel here.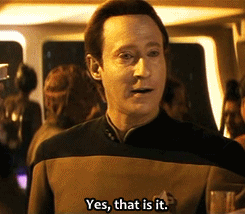 I hope you check it out! That was literally the entire point of this and I hope ya'll subscribe and chat is up about books. =)