The Fuckathon is "a month-long readathon in July for all the fucks we give, the fucks we don't, and the shit for which we're fresh out of fucks." This readathon is hosted by Noria you can find her here twitter, youtube, and fuckathon twitter.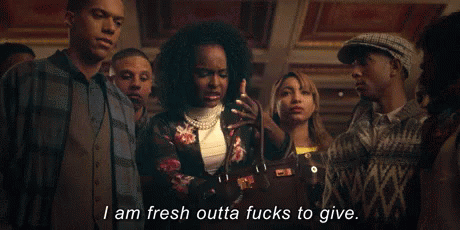 Here are the Fuckathon Prompts:
Fuck Racism – a book that explores race relations
Fuck the Patriarchy – a book that challenges the patriarchy
Fuck Ageism – a book with an older main character
Fuck Heteronormativity – a book that is Queer AS FUCK.
Fuck Realism – a fantasy book
Fuck Pollution – a book that deals with climate change or pollution
Fuck Abuse – a book that deals with any type of abuse
Fuck Classism – a book that deals with class stratification
Fuck Ableism – a book featuring a main character with a disability
*Read the Group Book – Sister Outsider: Essays & Speeches by Audre Lord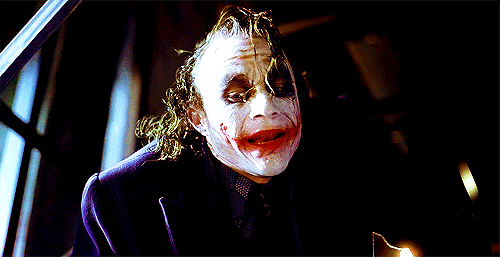 My TBR
Fuck Racism/Classism – On The Come Up
Fuck Patriarchy – Dear Ijeawele or a Feminist Manifesto
Fuck Ageism – Still Alice
Fuck Heteronormativity- I Wish You All The Best
Fuck Pollution – Six Degrees Our Future on a Hotter Planet
Fuck Abuse – Sold
Fuck Ableism – The Storm Runner
Group Read – Sister Outsider
Are you joining? I'd love to see your tbr!